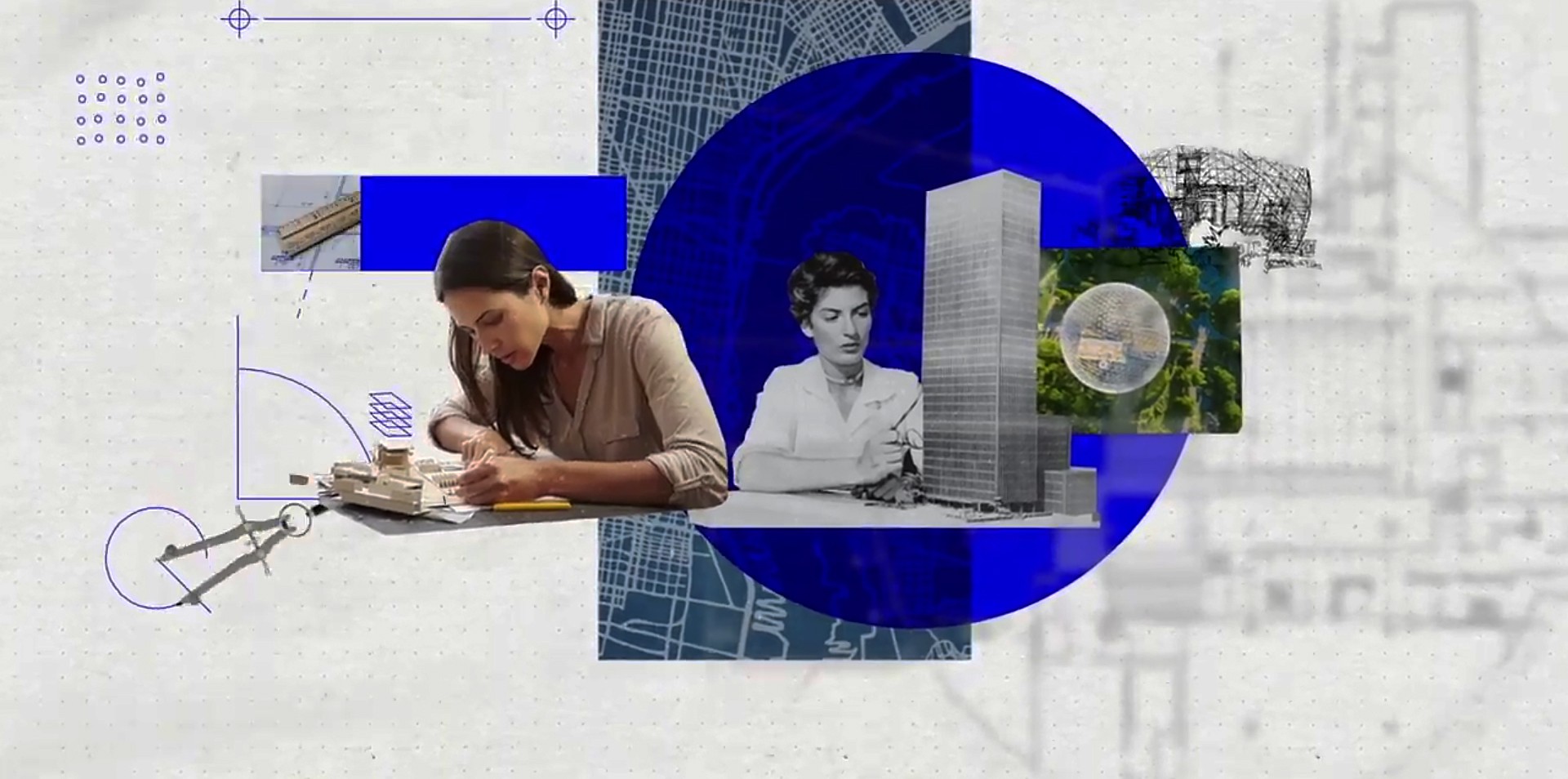 Architect Stéphanie Girardeau featured in the webseries Les Catalys : Femmes en sciences
December 13th 2018
One of our architects, Stéphanie Girardeau, was invited through clients' references to participate in the webseries Les Catalys : femmes en sciences, which promotes women in science to teenager girls, by presenting ten female role models and their job.


Stephanie's video, which was released on December 13th, presents her personal and professional background, but also the career of Québec's first female architect: Pauline Roy-Rouillard. What an architect's job entails is also explained.
About the web series
Directed by VIÜ MEDIA and an initiative of the Quebec ministry of Economy, Science and Education, the web series was launched on October 18, 2018 and will release episodes progressively until March 2019. Its target audience is mainly teenage girls, to support them in their academic and professional choices.
Les Catalys can be found on YouTube, Facebook and Instagram.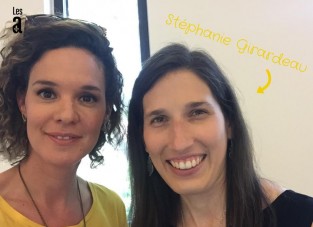 © Les Catalys / Stéphanie with show anchor Julie Dionne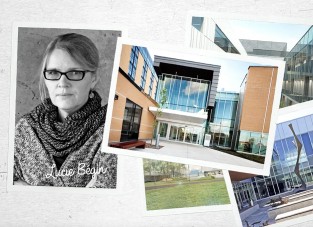 © Les Catalys / An important figure in Stéphanie's career : the architect Lucie Bégin