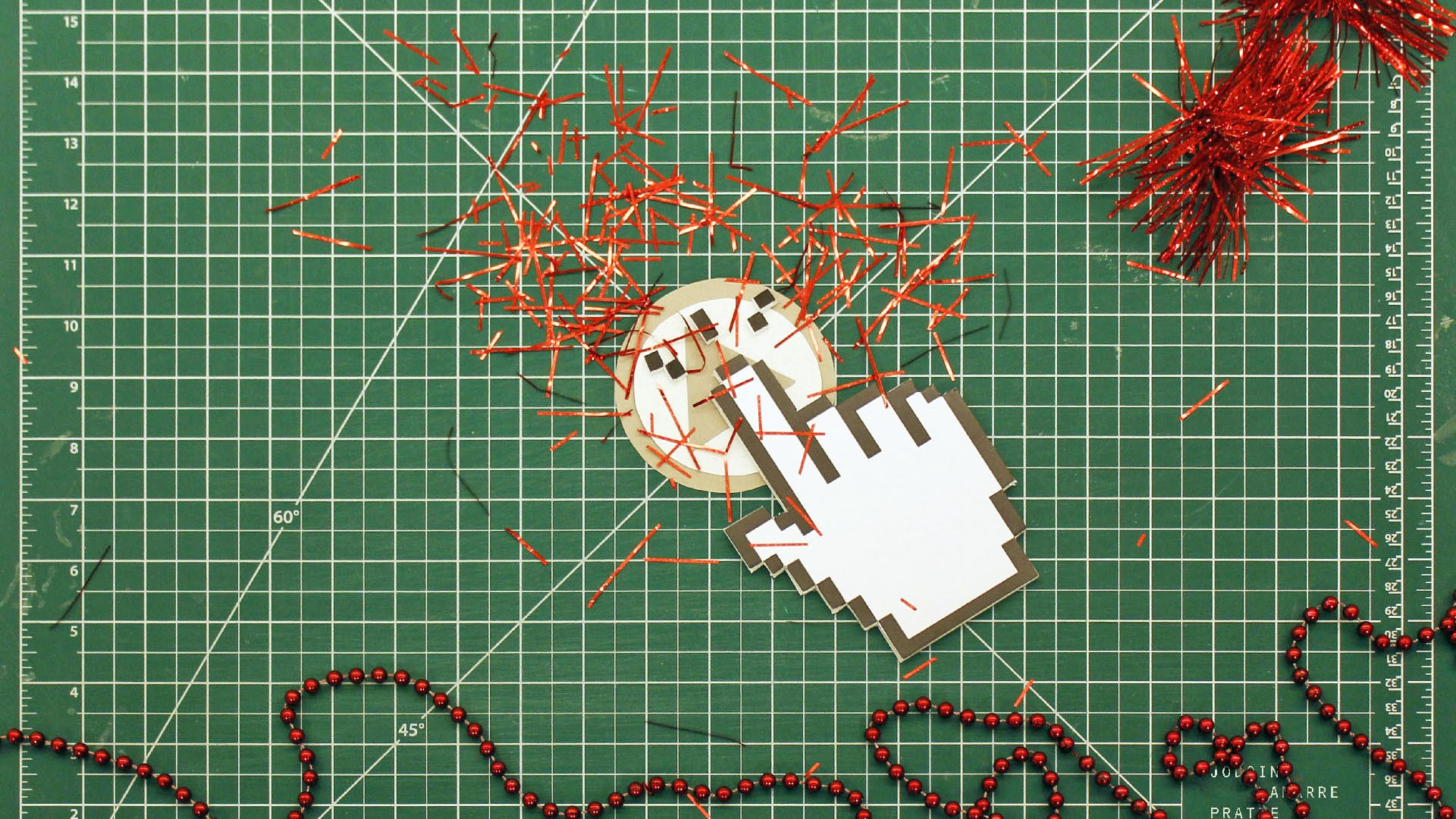 The entire team wishes you happy holidays!
December 18th 2020
© Jodoin Lamarre Pratte architectes
The entire team of Jodoin Lamarre Pratte architectes wishes you very happy holidays and a prosperous new year!
This year, we have made a generous donation on your behalf to the mutual aid and sharing organization CAP Saint-Barnabé, which has been offering numerous support services and a welcoming and inclusive living environment to people in need in the Hochelaga-Maisonneuve neighbourhood since 1991.
Each year, one or more employees design our holiday card in collaboration with the communications department. This year, the traditional paper card took the format of a video, designed by architects Olivier Boucher and Joannie Quirion, and 3D artist Ana Arusievicz.