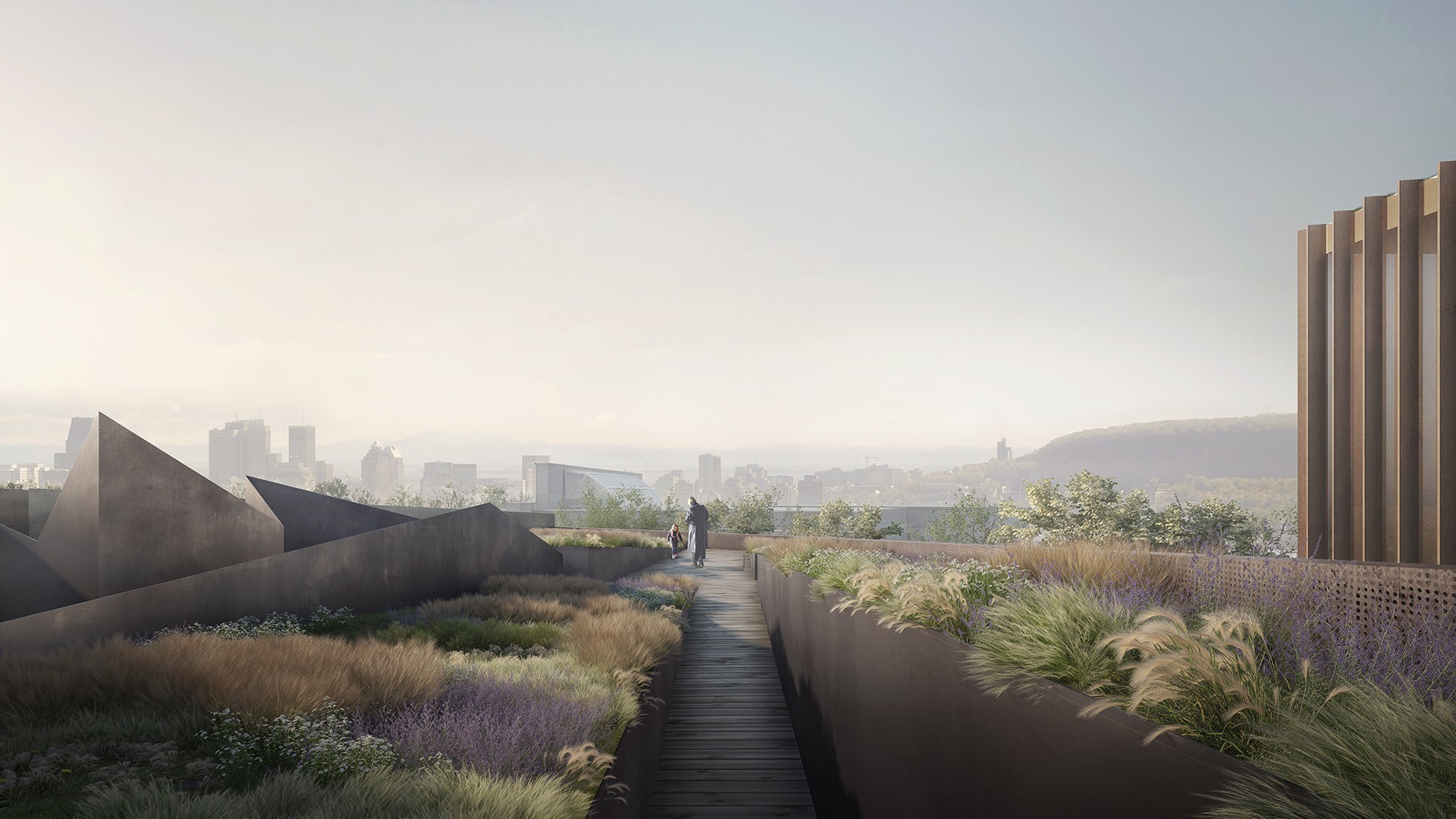 Unveiling of our proposal for the new Montreal Holocaust Museum
September 28th 2022
We are pleased to unveil our proposal for the new Montreal Holocaust Museum developed in the context of the International Architecture Competition in the "Projects" section of our website. It is also available on the Canadian Competitions Catalogue.
We would like to thank Anne Bernard, Museologist, Annick Germain, Professor in urban sociology at INRS and Abigail Hirsh, videographer and filmmaker, for their precious collaboration and for their contribution in enriching this proposal.
Congratulations to the finalists and winners!