Kuujjuarapik Airport
Context
This airport facility of great importance for this region of Northern Quebec was planned taking into account the extreme climatic conditions of the territory as well as CATSA's security requirements and the new standards introduced following the tragedy of September 11th, 2001. The airport was designed with the intention of providing a pleasant and comfortable point of transition for residents and travelers of the north.
Scale

1 850 m² / 4 M$

Completion

2004
The architecture developed for the Kuujjuarapik Airport is sober and adapted to the Nordic environment. Its simple and elongated volumetry opens on the large surrounding spaces, as well as on the immensity of the Hudson Bay.
Robust and warm materials have been chosen to minimize the maintenance of the building while maximizing the durability and performance of the envelope. The choice of construction systems was also adapted to the extreme climatic context, respecting the constraints dictated by the delivery times of construction materials transported by boats.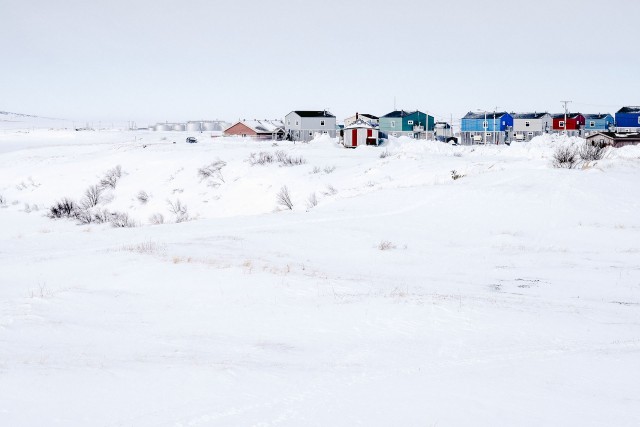 © Renaud Philippe, Le Devoir (Kuujjuarapik, from the photo essay "Portraits nordiques")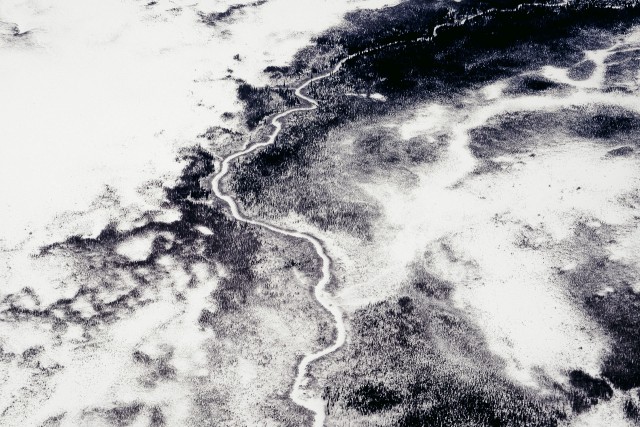 © Renaud Philippe, Le Devoir (Kuujjuarapik, from the photo essay "Portraits nordiques")