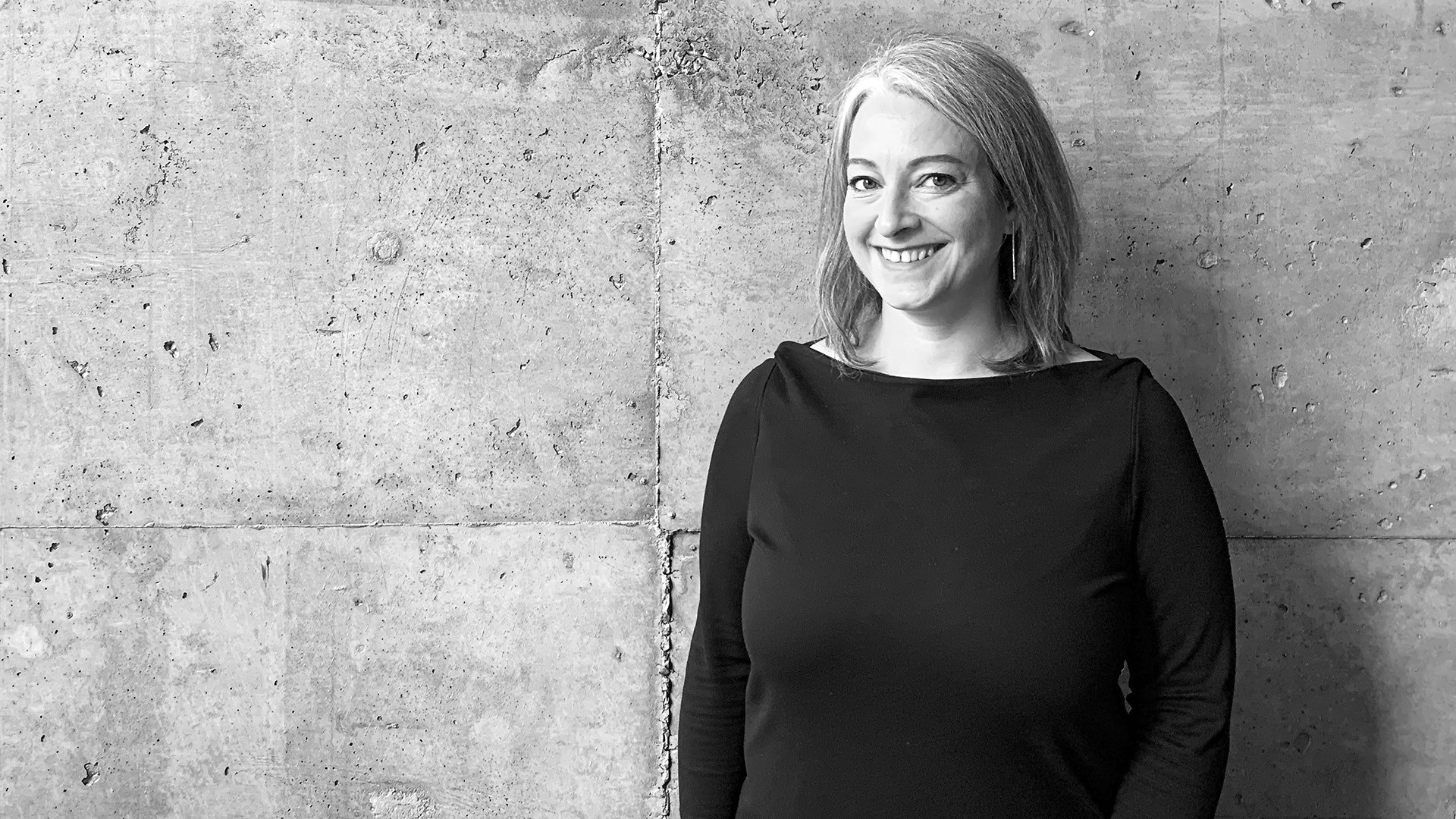 With the firm since 2002 and a member of the architectural direction since 2013, architect Martine Gévry is mainly dedicated to the definition of major projects in the healthcare sector, but also in teaching and research, where she contributes with both her global and specialized skills in planning architectural spaces. From the early stages of a project, Martine values continuous improvement, demonstrates leadership and a holistic understanding of concerns at all levels, and facilitates communication among stakeholders for efficient coordination. She stands out for her dedication to designing projects looking at the big picture, giving equal importance to functional, operational, innovative and architectural aspects, as well as aspects of well-being. In addition to her availability and consulting expertise, her analytical capabilities enable her to recommend sustainable solutions that are adapted to each project according to the needs expressed by the stakeholders. Her diligence ensures a rigorous follow-up, not only in terms of the quality requirements for the projects, with its challenges and constraints, but also in relation to the opportunities, followed budgets and established deadlines.
Concerned about the application of the firm's high quality standards to all its projects, she is also responsible for the quality system and ISO 9001 certification.



Her recent mandates include the last phase of the new CHUM hospital complex in downtown Montreal, where she held the roles of responsible for planning the clinical functional units and workshops, specialized equipment, quality control of interior design and co-responsible for the teams; the major expansion and redevelopment project "Investir dans l'excellence" of the Montréal Heart Institute, as associate project manager and clinical designer for the development of urgent-care sectors and critical-care facilities; the functional and technical programme of the Mother-Child and Emergency Centre at the Fleurimont Hospital in Sherbrooke, as programming project manager; the master plan for the clinic and property and the functional and technical programme of the Hôpital Notre-Dame for CSSS Jeanne Mance, as designer for recommendations in hospital logistics; the Jewish General Hospital's Critical Care Pavilion (K), as the associate project manager and clinical designer at the functional and technical programming stage and for the development of all the stages of the operating and intensive care sectors; as well as taking on the role of project manager and carrying out the diligent analyses for codes and standard components, and functional and technical requirements of major projects.