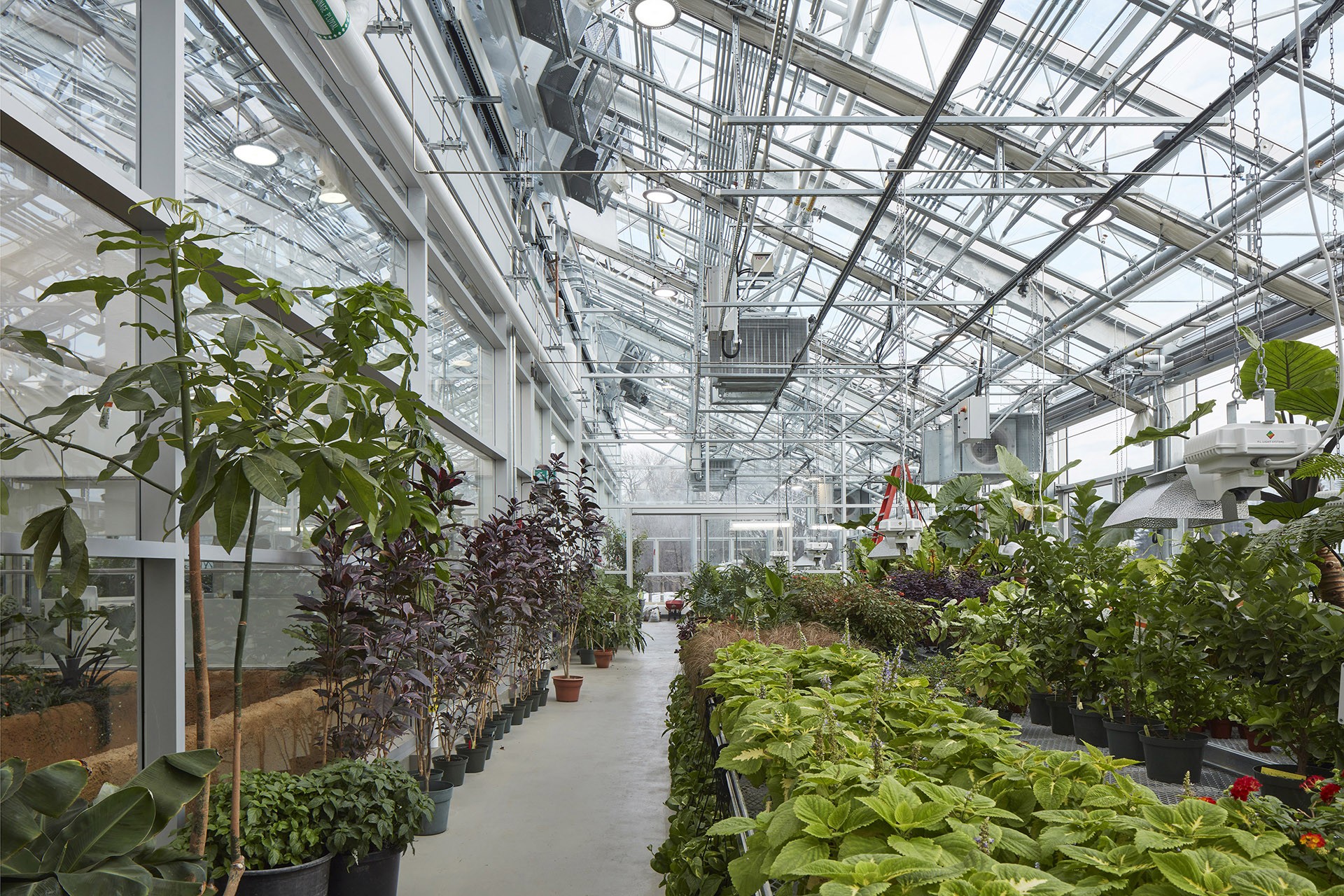 Grand Award of Excellence in Architecture for the Metamorphosis of the Montréal Insectarium
April 24th 2023
The Metamorphosis of the Montréal Insectarium, —designed by Kuehn Malvezzi + Pelletier De Fontenay + Jodoin Lamarre Pratte architectes in consortium—was awarded the prestigious Grand Prix d'excellence en architecture of the Ordre des architectes du Québec last Friday, at the ceremony held at the Salon Richmond in Montréal. Among other qualities, the jury was impressed by the immersive experience, which invites visitors to discover insects by, among other things, adopting their point of view on their environment :
This exceptional project unanimously attracted the attention of the jury from the preliminary analysis of applications through to the deliberations. The concept of biophilia takes on its fullest meaning in this Space for Life institution in Montreal. The glass volume, with its contemporary silhouette, and the base of earth and lush vegetation that it covers, offers an immersive journey that invites the visitor not only to discover insects, but to adopt their point of view on their environment. The technical challenges that had to be overcome to transform the museum experience to such an extent, as well as the strong synergy between the architecture of the building and that of the landscape, promoting its integration into the Jardin botanique de Montréal, earned this project one of two Grands Prix that the jury chose to award this year.
We would like to congratulate all those who helped to design and materialize this unique project.