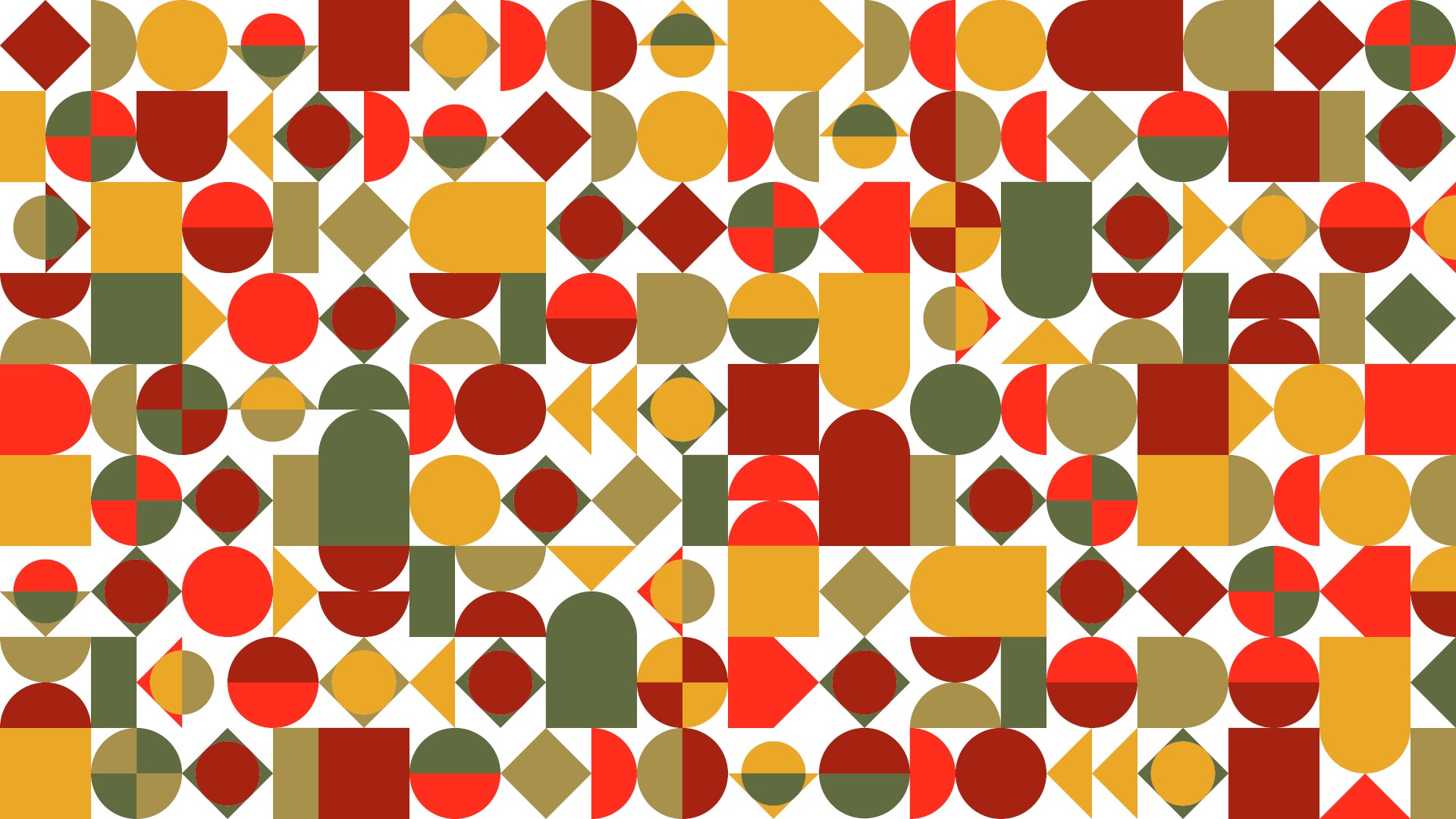 The entire team wishes you happy holidays!
December 20th 2021
The entire team of Jodoin Lamarre Pratte architectes wishes you very happy holidays and a prosperous new year!
In this end of year, we have made a generous donation on your behalf to the organization Québec Native Women, which supports Indigenous women in their efforts to better their living conditions through the promotion of equal rights and health, as well as empowering them in their commitment to their communities.
Each year, an employee designs the holiday greeting card in collaboration with Marie-France Messier, Head of Communications.
This year's card was designed by Delphine Lepage, M. Arch. and 3D artist, with the participation of Émilie Stringer, M. Arch. and Julien Landry, architect.