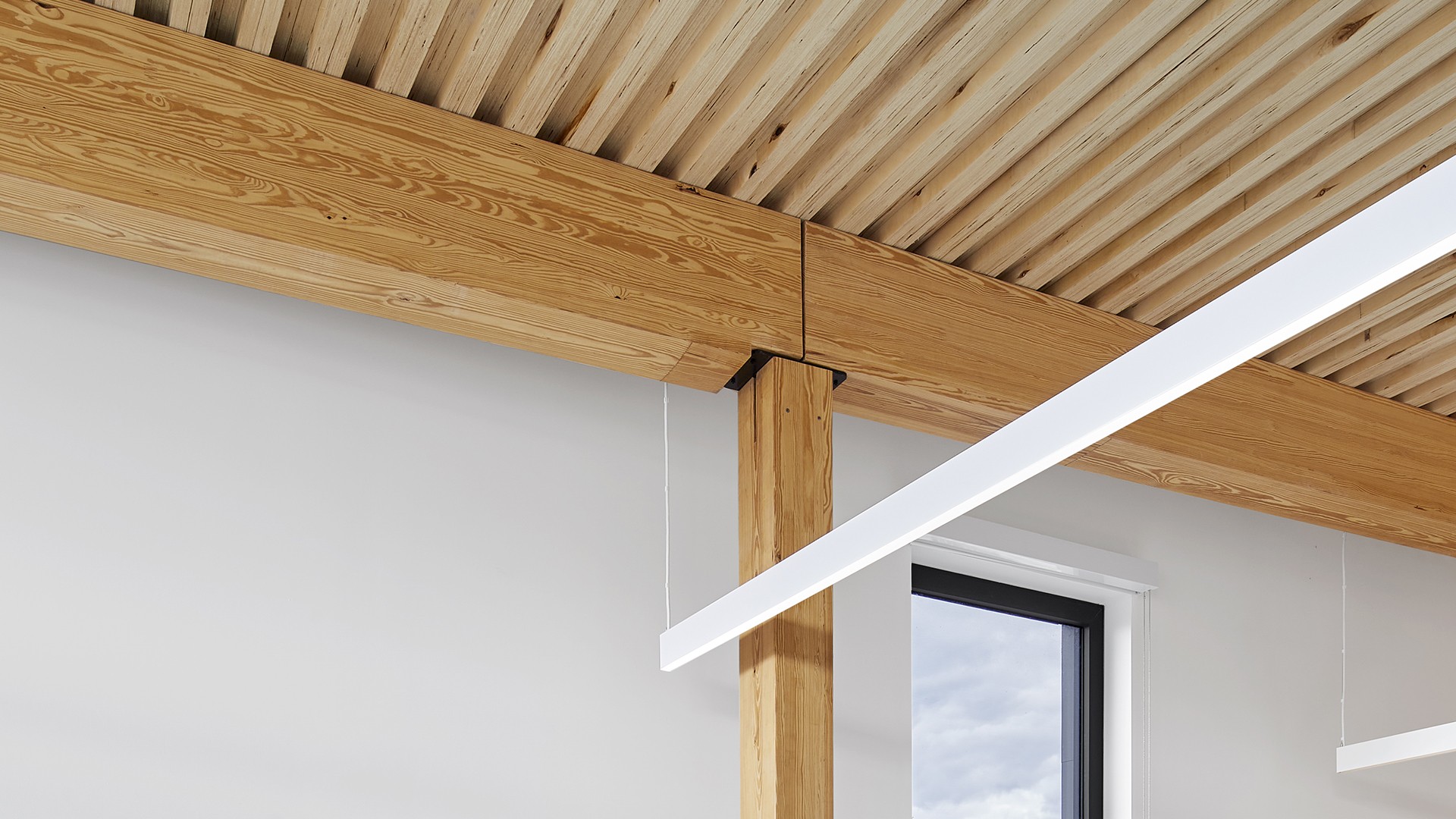 The expansion and refurbishment of our offices and the Raymond-Barcelo Dialysis Center at the GRANDS PRIX DU DESIGN 2021
August 5th 2021
As part of the 14th edition of the GRANDS PRIX DU DESIGN, the Raymond-Barcelo Integrated Dialysis Center of the Maisonneuve-Rosemont Hospital was awarded the title of Silver Laureate in the Public Building/Institutional Building category.
Our office expansion and refurbishment project was awarded the title of Gold Laureate in two categories, namely "Commercial Building / Office Building (< 5 floors)" and "Special Awards / Valuation of Wood in Architecture", which makes it automatically a finalist and eligible for the Platinum, Top50 and Award of the Year.
The announcement of the Platinum, Grand Prize, International Grand Prize and Prize of the Year winners will be made during one of the two Gala evenings scheduled for September 2021 in Quebec City and October 2021 in Montreal.
Congratulations to our teams and collaborators!