Centre of Excellence for Cellular Therapy at Hôpital Maisonneuve-Rosemont
Context
The project involves the creation of a new state-of-the-art research center on stem cells, the immune system and cancer for Hôpital Maisonneuve-Rosemont. The research conducted by the CETC will aim to develop treatments for various diseases, such as leukemia, lymphoma, myeloma, macular degeneration, joint reconstruction, diabetes, Parkinson's disease and Alzheimer's disease.
Scale

3 000 m² / 15 M$

Completion

2008 — 2013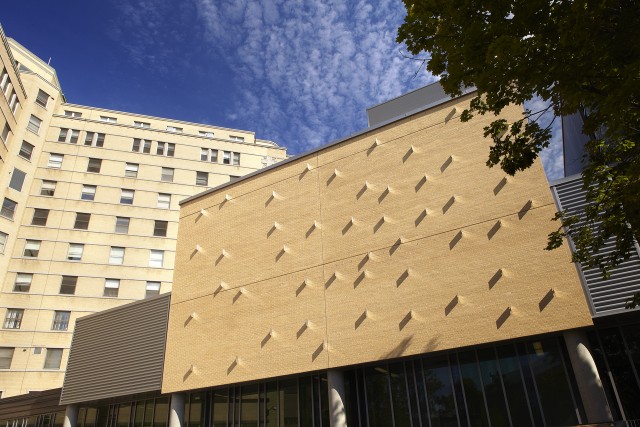 © Yves Lefebvre
The program's various functions are spread over several levels and include laboratory research areas, controlled environments for patient safety and mechanical rooms. Facilities are level of BSL2 biosafety (NC2 containment) and the manipulations are carried out under biological and chemical fume hoods. The CETC has highly sophisticated equipment and the programming team defined the entire program in close collaboration with the research team (according to the new normative reference framework of the SQI).
The expansion of a total area of 3 000 m² had to be built between three existing and occupied buildings, all with different floor levels and major services in the soil to be excavated. The team ensured that these constraints were taken into account in order to establish optimal functional planning and to foresee construction costs as close as possible to the reality of the project.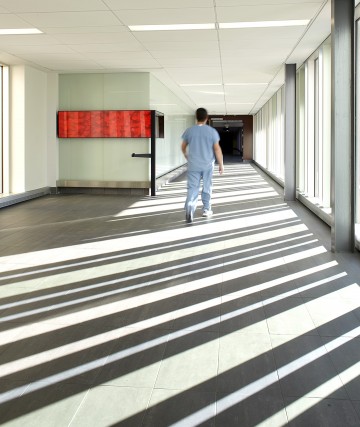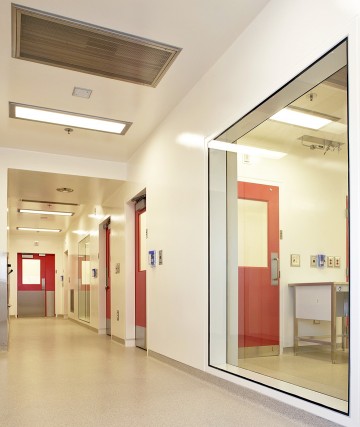 © Yves Lefebvre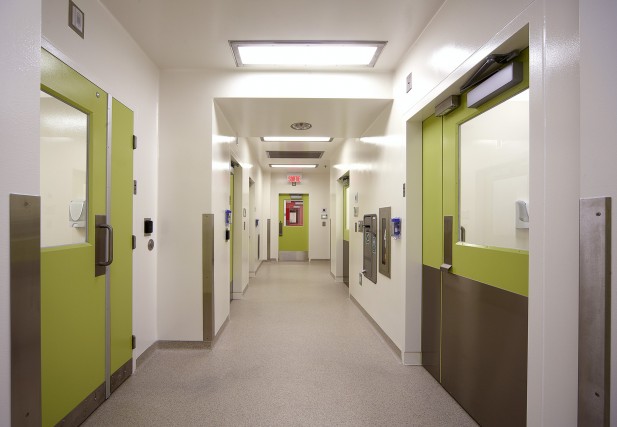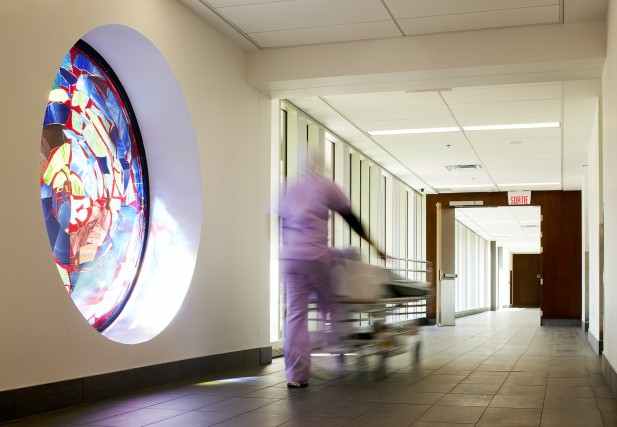 © Yves Lefebvre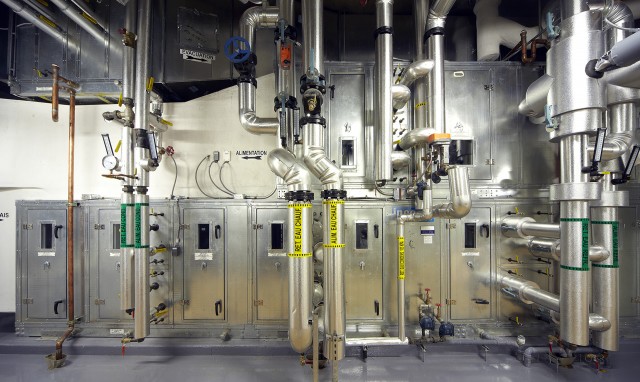 © Yves Lefebvre