Complex of the mother house of the Sœurs de la présentation de Marie in Saint-Hyacinthe
Context
The complex of the Sœurs de la présentation de Marie in Saint-Hyacinthe was rebuilt following a major fire in April 1992 that destroyed most of the school and mother house. The new developments reinterpret in a contemporary way the typology and the architectural language of the original building, where a certain austerity and a great geometrical purity prevailed. The interiors of the mother house were designed according to the programs of a long-term care facility.
Scale

26 735 m² / 18 M$

Completion

1992 — 1994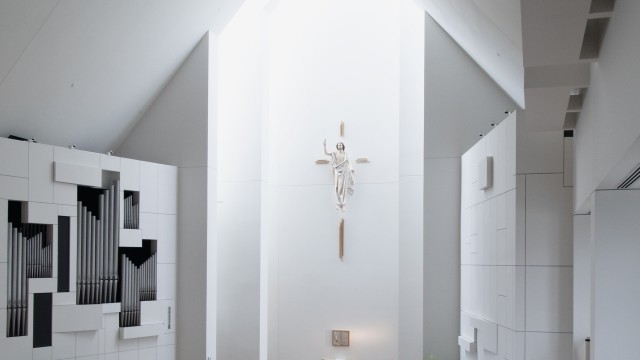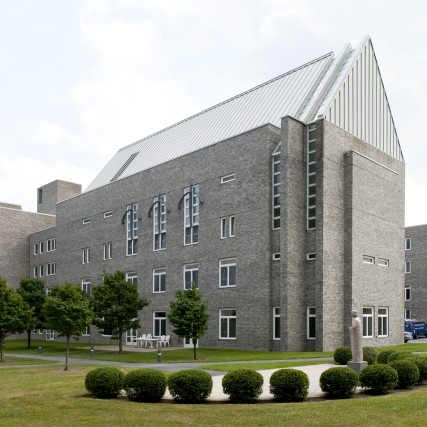 The headquarters, with an area of 15,735 m², includes 150 rooms for nuns, a chapel, the Provincialate and community premises including a library. It is designed to meet the needs of the aging population with adapted rooms, monitoring and service counters, therapeutic baths, occupational therapy and physiotherapy services, as well as a dining room and a central kitchen.
The design of a new 170-seat chapel is the major element in the life of the religious community and the architectural project. The developed concept revived the volumetry of the old chapel and opted for a rectangular plan with a triangular vault. The rigor of the geometry is attenuated by the metal hoops at the windows which project gently on the assembly. The choir of the elevated chapel is highlighted by the simplicity of the organ designed in collaboration with Casavant and Frères. The whole is refined by its monochrome and dominated by a crucifix. Like the works of Carlo Scarpa, the sculpture is highlighted by a zenithal light. This "light coming from above", in the words of Scarpa, is the main element of the architectural composition. All the wooden furniture including the holy water font were also designed by the architects, ensuring a unique reading and integration of the design arts.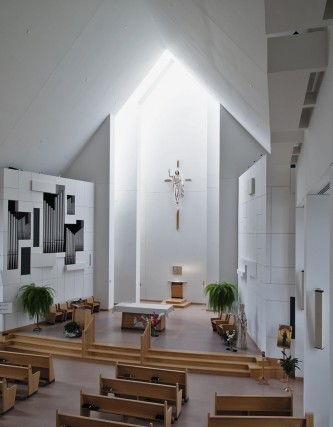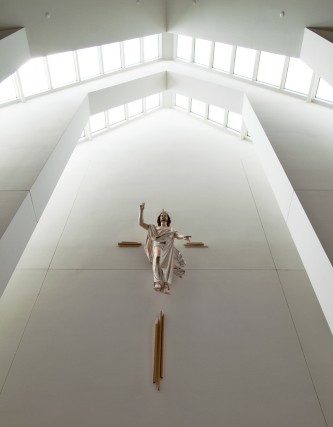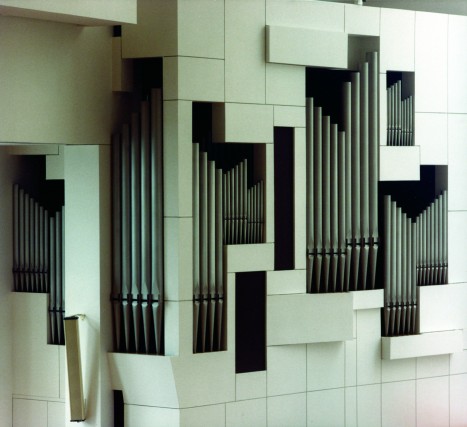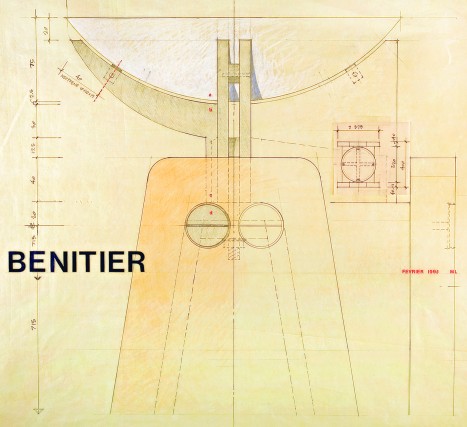 For the college, the sisters wanted a simple architecture in continuity with the old building as well as functional and stimulating teaching spaces. Therefore, the sobriety of the envelope contrasts with the open and uncluttered interiors that promote exchanges between students and professors. With an area of 11,000 m², the college welcomes 750 students. It includes an amphitheater, a gymnasium, a cafeteria, laboratories, a library and teaching premises. The lobby is bathed in natural light and opens on several levels. The cafeteria, with its playful curves, blends into the landscape.