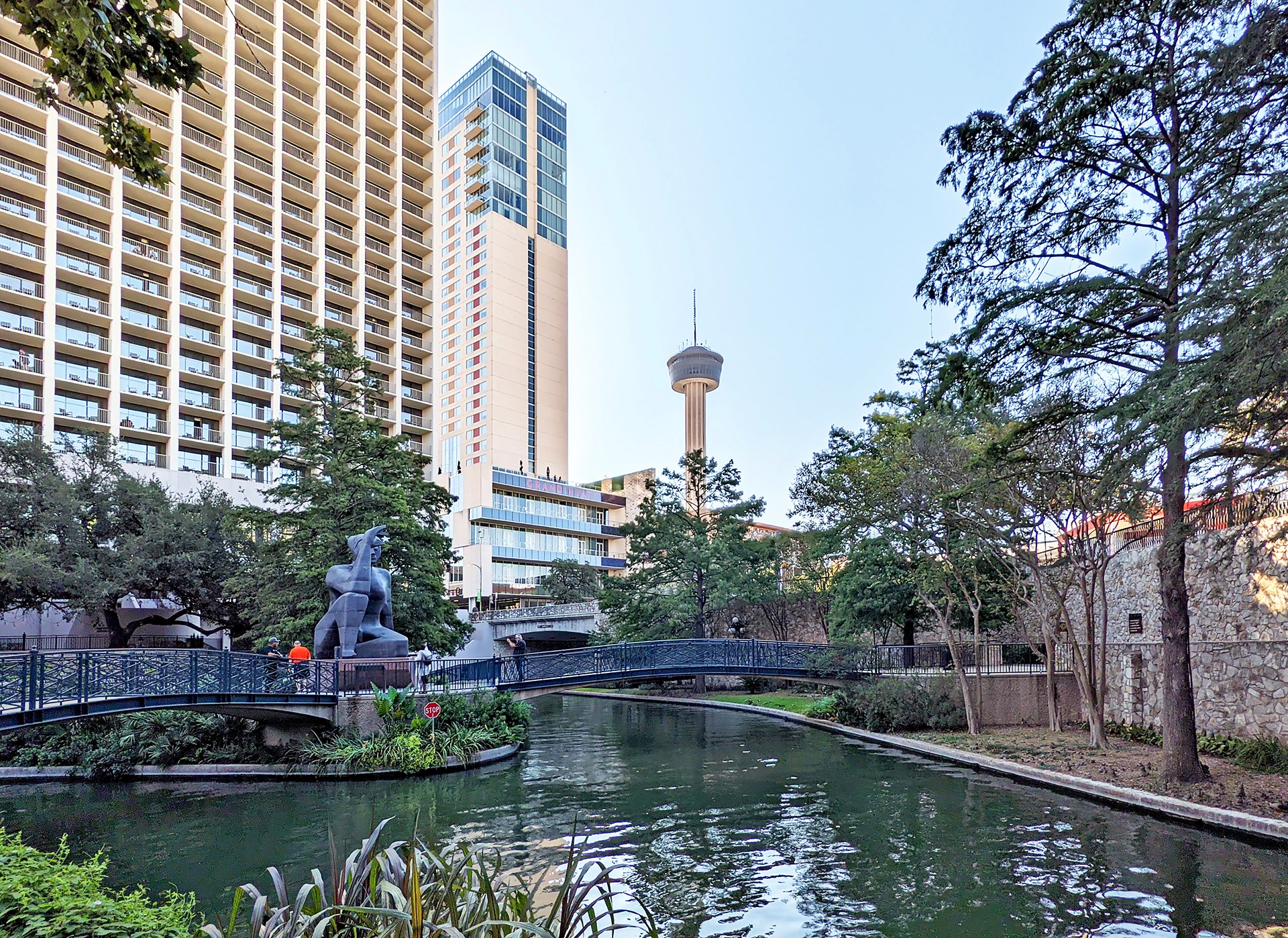 Delegation to the Healthcare Design Conference + Expo
October 15th 2022
Five members of our healthcare team —architect Stéphanie Girardeau, architects and directors Stéphanie Boudreau and Marie-Michèle Larocque, technical director Carolyne Fournier and architect and senior partner Martine Gévry— traveled to San Antonio, Texas last weekend to attend the 2022 edition of the Healthcare Design Conference + Expo, as well as the Healthcare Environment Awards ceremony, where the new CHUM's final phase project was recognized.
The Healthcare Design Conference + Expo is devoted to how the design of responsibly built environments directly impacts the safety, operation, clinical outcomes, and financial success of healthcare facilities now and into the future. Presenting the latest research, trends and strategies in the field, it is a unique opportunity to interact with experts from different disciplines and discover the most innovative products and services that support the design of hospital and clinical environments.
Among the topics that caught our team's attention were projects designed and implemented during the pandemic; new behavioural approaches in mental health for children and adults, including a component on maternity and adjustment disorders; pediatric and neonatal care and the effects of color and natural lighting on development; the design of outpatient supers clinics; new trends in onstage and offstage design for staff; the benefits of using mock-ups (life-size models for study, testing or display); issues in different project delivery modes with respect to private or public partnerships; post-occupancy evaluations with clinical teams and case studies for continuous improvement of practices for future projects; or ongoing research and development in the area of specialized medical equipment.
The team was able to take part in discussions and conferences, benefit from privileged access to a wide range of representatives and new products available on the market, network with other participants, as well as attend the Healthcare Environment Awards for innovative projects. The topics of the conferences have a direct impact on our current projects and will fuel discussions for future ones.


Healthcare Environment Awards 2022
The final phase of the new CHUM project received an honourable mention from the jury in the Ambulatory Care Facilities category at the Healthcare Environment Awards 2022. The Healthcare Environment Awards recognize how design can dramatically improve healthcare environments, from organizational efficiency to safety and well-being. The Center for Health Design in partnership with Healthcare Design magazine celebrated the winners at a special ceremony on October 10.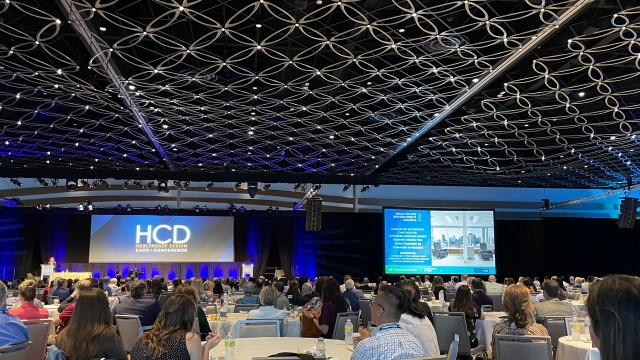 © Jodoin Lamarre Pratte architectes - Healthcare Environment Awards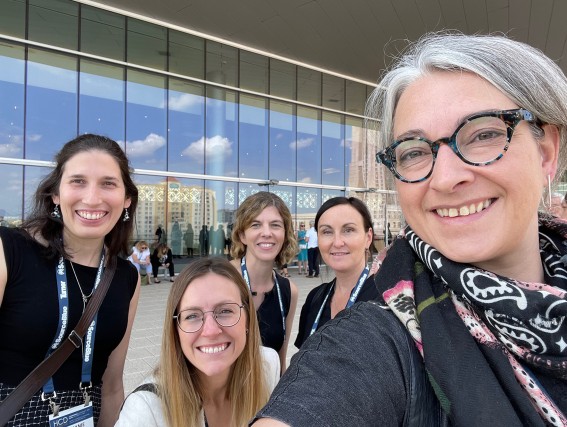 © JLPa - Stéphanie Girardeau, Stéphanie Boudreau, Marie-Michèle Larocque, Carolyne Fournier and Martine Gévry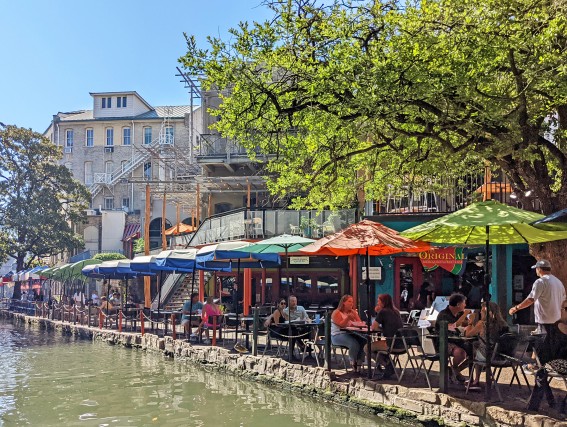 © Jodoin Lamarre Pratte architectes - San Antonio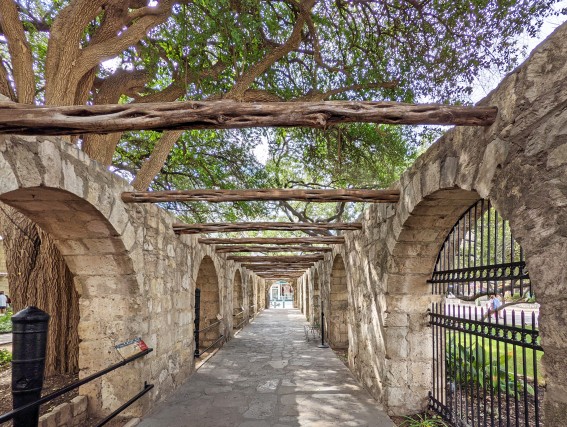 © Jodoin Lamarre Pratte architectes - San Antonio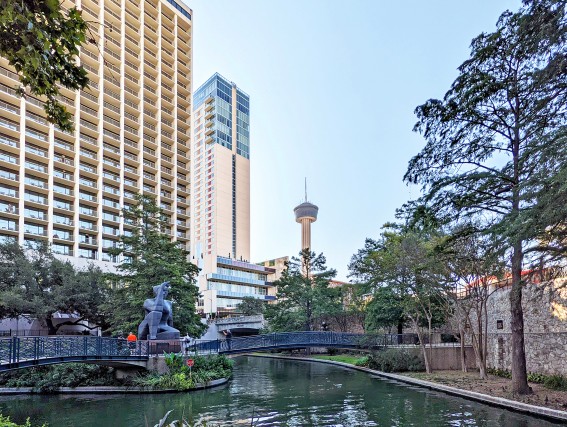 © Jodoin Lamarre Pratte architectes - San Antonio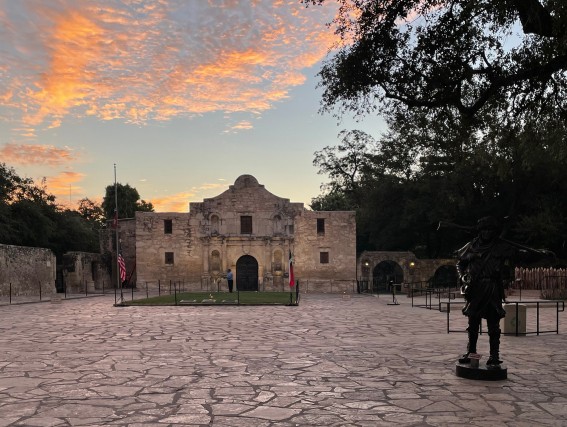 © Jodoin Lamarre Pratte architectes - San Antonio