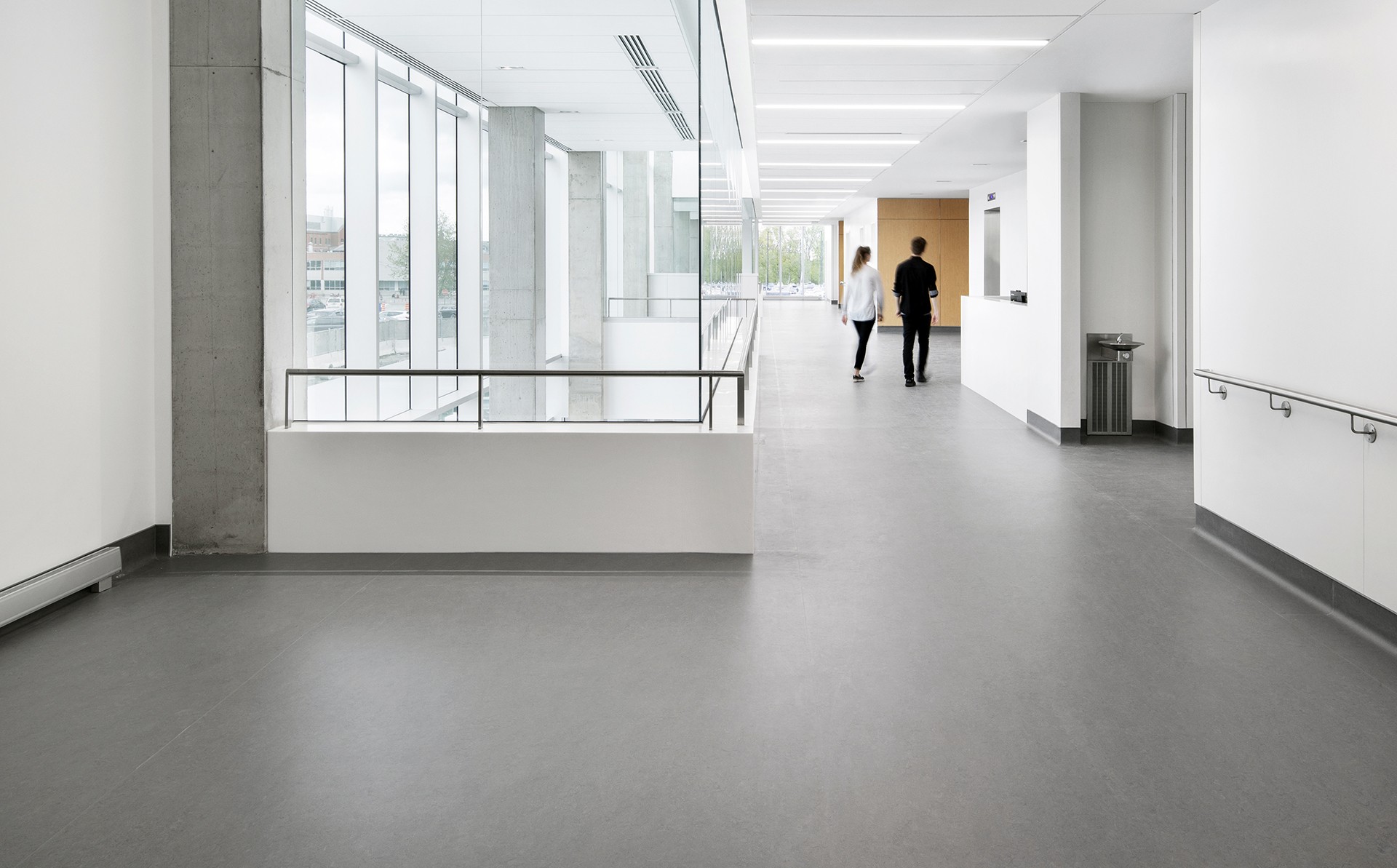 Two health projects in the AAPPQ Reference Manual 2020
November 2nd 2020
Two of our health projects, the Regional Integrated Cancer Center at the Hôtel-Dieu Hospital in Lévis and the Raymond-Barcelo Dialysis Centre of the Hôpital Maisonneuve-Rosemont, are among the 25 projects selected for the 2020 Reference Manual, whose theme this year is quality as a sustainable investment.
A showcase for the expertise of AAPPQ member architectural firms, the Reference Manual is also a practical tool for anyone with an architectural project; it lists all the firms as well as their supplier partners. For the 2020 edition, the AAPPQ has chosen to highlight quality architecture as a sustainable investment. The diversity of the projects published this year in the fields of work, education, life, leisure and care demonstrates the omnipresence of architecture in our society. "Architecture is everywhere in our lives, it tells our story and conditions our society. By shaping our living environments, whether private or public, architecture influences our relationship to space, to others and to our environment," said Anne Carrier, President of the AAPPQ, in her welcoming remarks.
Congratulations to the whole team and to our partners!