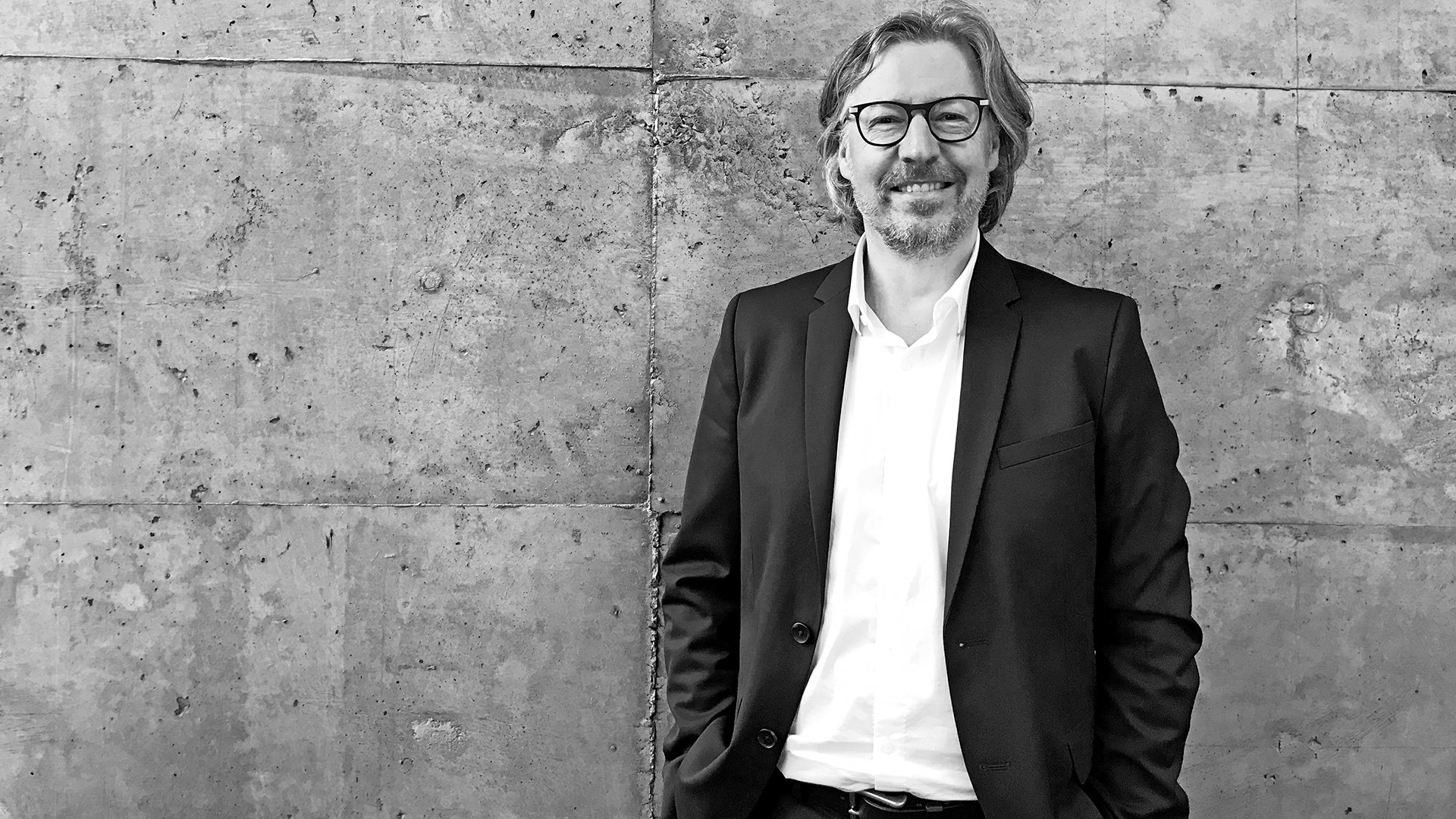 For over 30 years, Michel Broz has been involved in the design and management of major projects and technical content, particularly in the fields of healthcare, education and university-level research. He has one of the most extensive experiences in the realization of functional and technical programs in the institutional field in Québec. His knowledge is based on expertise acquired through built projects, which he shares with his clients by proposing innovative ideas, inspired from best practices and coherent with on-field realities. He maintains the roles of project lead, manager or designer on all the major hospital projects for short-term care for which the firm is mandated. He also leads numerous preparatory studies and has developed exceptional expertise in the development and control of costs and budgets. He has extensive experience in the organization, design and functional planning of architecture in hospitals, be it new constructions or major redevelopments. He has recently carried out major hospital and university projects built on limited sites, in phases and in construction packages with the possibility of future extensions, where several functional constraints must be taken into account in order to develop solutions that meet the long-term institutional objectives.
Promoted to director in 1995, Michel Broz became a senior partner in 2001 as well as being responsible for the realization of large-scale hospital projects.
Strengths
Ability to manage multidisciplinary teams for major complex projects
Proactive attitude in the planning and organization of work, for client and team of professionals
Knows how to surround himself with competent people in order to create a climate of trust within the work teams for the benefit of the project
Managing the evolution of projects in a very rigorous way, in order to ensure the program, quality, schedule and established budget are respected
Strong knowledge of practices in hospitals
Fields of expertise
Expertise in the functional organization of complex hospital and university projects
Knowledge of operational methods and management framework of hospitals, academic and research institutions, in conjunction with the diverse needs of various users
Can distinguish between wishes and real needs, while ensuring that the project is carried out for the common good of all users, in order to avoid an "every man for himself" attitude
International congresses and visits to hospitals
Participated in more than 25 international congresses on hospital design since 1995.
Visits to more than 50 hospitals worldwide.
Recent Achievements
Jewish General Hospital's Critical Care Pavilion
New entrance hall and redevelopment of the Jewish General Hospital Cancer Centre
Jean and Marcelle Coutu Pavilions of the Université de Montréal
PDCI for the transformation of Hôpital Notre-Dame and PFT de l'Urgence
Montérégie Integrated Cancer Centre at Charles LeMoyne Hospital